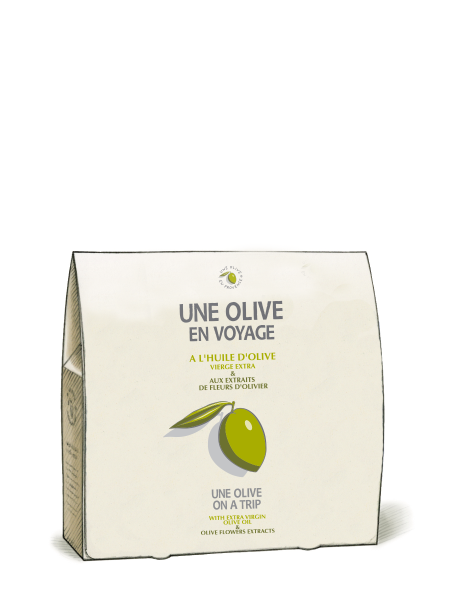  
TRAVEL SET
This travel set contain :
- 1 Mini Shower Gel 1.69 FL.OZ
- 1 Mini Body Lotion 1 FL.OZ
- 1 Mini Conditioning Balm 1 FL.OZ
L'olivier ne se hâte point dans son évolution, il a la hauteur austère et grandiose des forces de la nature. Mathieu Varille.
You might also like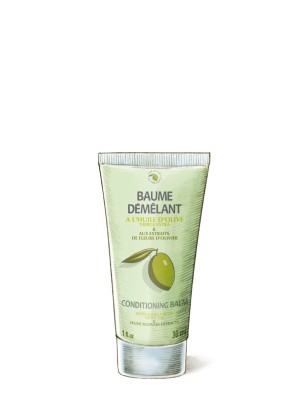 This balm sheaths the hair and allows instant detangling.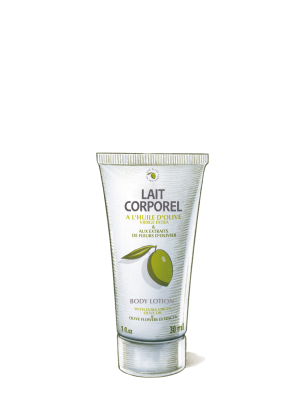 The sweetness of olive oil combined with shea butter.