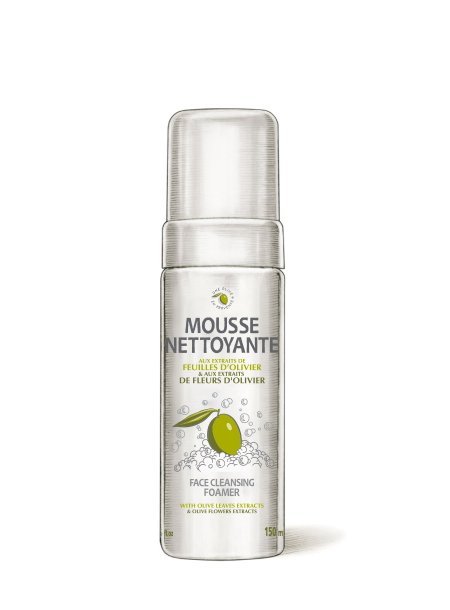  
Face Cleansing Foamer with Olive Leaf Extract 5 fl.oz
Il n'y a pas encore d'avis.
Rich in extracts of olive leaves with antioxidant effects.
A soft and creamy foam, which cleanses, purifies and detoxifies the skin in depth by effectively removing all impurities. This is the miracle of olive leaf extracts, with antioxidant properties.
The olive blossom brings its regenerating virtue and your skin is perfectly cleaned, it is ready to receive your daily care.
Cleansing your face becomes a simple gesture and a beauty care, combine the cleansing foam with the delicate face oil Une Olive En Provence, the face cream or night cream or the «good looking» care Une Olive En Provence.
All our packaging are 100% recyclable.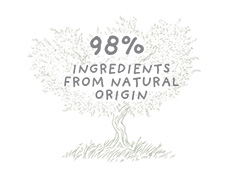 "Soulève-moi comme un rameau d'olivier et soit la colombe me montrant mon chemin. Fais moi danser jusqu'à la fin de l'amour." Léonard Cohen
How to use
For a daily use, apply morning and evening to wet skin and lather well. Rinse off thoroughly with clear water. Suitable for your face, neck and décolleté.
INGREDIENTS : Aqua (Water), Glycerin, Propanediol, Sodium Cocoyl Glutamate, Decyl Glucoside, Isopropyl Alcohol, Parfum (Fragrance), Alcohol, Olea Europaea Flower Extract, Olea Europaea (Olive) Leaf Extract, Citric Acid,DehydroaceticAcid,,Benzyl Alcohol, Potassium Sorbate, Sodium Benzoate,
You might also like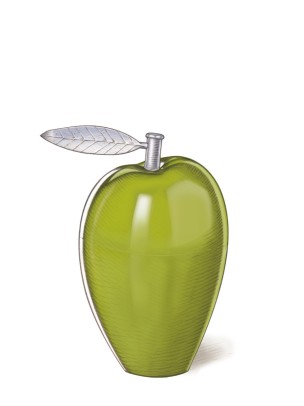 Having beautiful skin requires providing it with the hydration...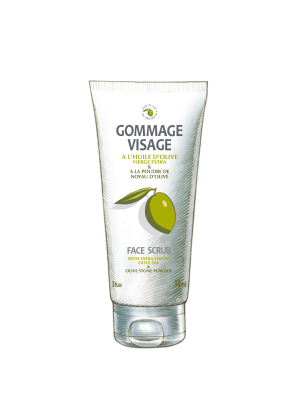 The magic of the alliance of olive stone and bamboo powder....
This balm soothes, nourishes and moisturizes the driest lips....