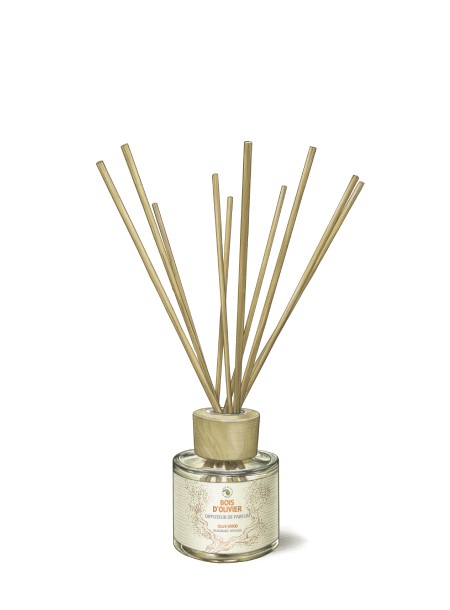  
"OLIVE WOOD" FRAGRANCE DIFFUSER 3.4 FL.OZ
A wooded and powdery fragrance.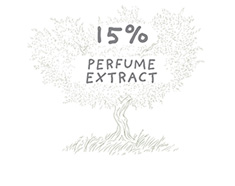 This Capilla will diffuse a svoluptuous and wooded fragrance evoking summer evenings in Provence.
L'olivier est un arbuste très rameux, au tronc noueux, au bois dur et dense, à l'écorce brune crevassée, il peut atteindre 15 à 20 mètres de hauteur, et vivre plusieurs siècles.
How to use
Unscrew the wooden ring then remove plastic stopper and screw again the wooden
ring. Add diffuser wooden stick inside glass bottle then let yourself be immersed by a
voluptous and wooded fragrance evoking sweet summer evenings in Provence.
Ingredients : Alcohol Denat 85%, Parfum 15%. Contient : 1-(1,2,3,5,6,7,8,8a-Octahydro-2,3,8,8-tetramethyl-2-naphthyl) ethan-1-one, (ethoxymethoxy) cyclododecane,6,7-Dihydro-1,1,2,3,3-pentamethyl-4(5H)-indanone, Linalyl acetate, Acetyl cedrene, Citral, Linalool, alpha-iso-Methylionone,d-Limonene, beta-Pinene. Peut produire une réaction allergique. Nocif pour les organismes aquatiques ,entraine des effets néfastes à long terme. En cas de consultation d'un médecin, garder à disposition le récipient ou l'étiquette. Tenir hors de portée des enfants. Facilement inflammable. May produce an allergic reaction. Harmful to aquatic life with long lasting effects. If medical advice is needed, have products container or label at hand. keep out reach to children.
Conformément aux règles d'étiquetage du règlement n°1278/2008 dit CLP :



You might also like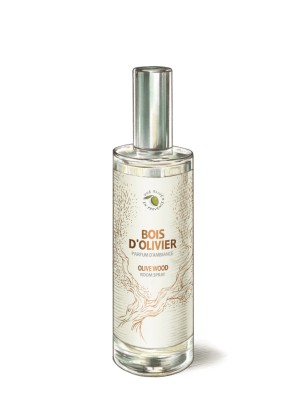 A wooded and powdery fragrance.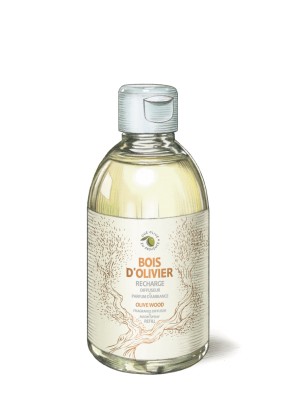 A wooded and powdery fragrance.