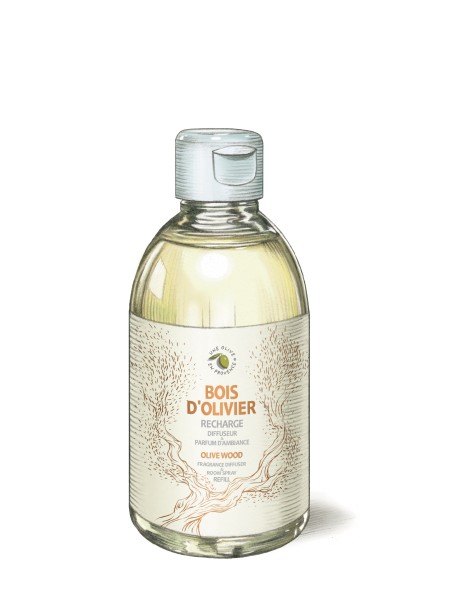  
"OLIVE WOOD" FRAGRANCE DIFFUSER AND ROOM SPRAY REFILL 10.14 FL.OZ
A wooded and powdery fragrance.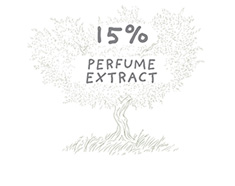 This refill allows you to fill your bottles of Olive Wood room spray as well as your fragrance diffuser
L'olivier est un arbre familier en Provence, à tel point qu'on l'appelle par son prénom.
How to use
Refill your perfume and/or diffuser bottle using the pourer cap. This bottle allows you to refill your home fragrance or your Olive Wood diffuser 3 times.
Ingredients : Alcohol Denat 85%, Parfum 15%.
Contient : 1-(1,2,3,5,6,7,8,8a-Octahydro-2,3,8,8-tetramethyl-2-naphthyl) ethan-1-one, (ethoxymethoxy) cyclododecane,6,7-Dihydro-1,1,2,3,3-pentamethyl-4(5H)-indanone, Linalyl acetate, Acetyl cedrene, Citral, Linalool, alpha-iso-Methylionone,d-Limonene, beta-Pinene.
May produce an allergic reaction. Harmful to aquatic life with long lasting effects. If medical advice is needed, have products container or label at hand. keep out reach to children.


You might also like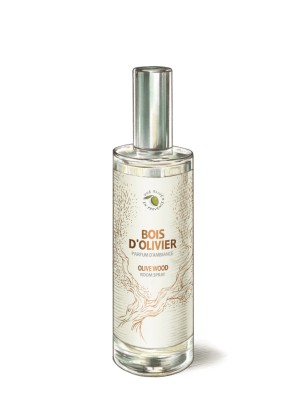 A wooded and powdery fragrance.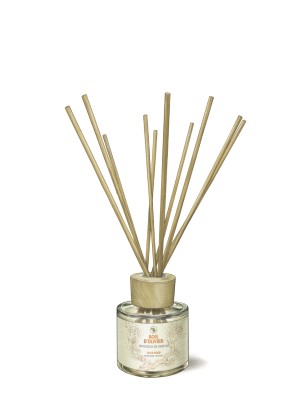 A wooded and powdery fragrance.