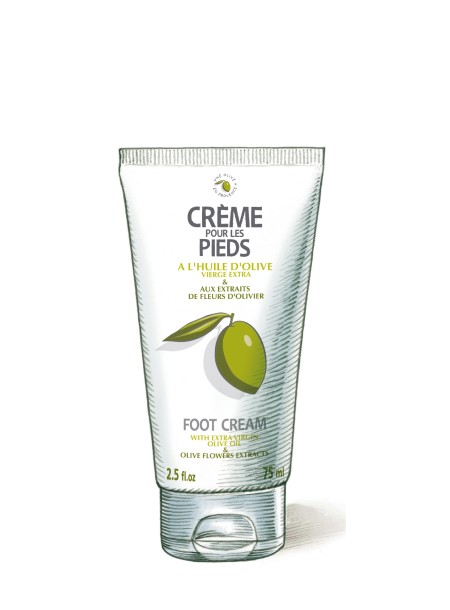  
Foot Cream with Olive Oil 2.5 fl.oz
Il n'y a pas encore d'avis.
A nice ally of your feet!
Une Olive en Provence has created this cream to take care of the feet damaged or tired by the long walks in the Alpilles.
Rich in natural active ingredients designed around plants with antiseptic virtues, soothing, anti-bacterial, anti-inflammatory, healing, refreshing and very nourishing. When you apply it, the first effect is toning thanks to fresh mint crystals. The small holly, red vine and arnica act on the circulation, while thyme, sage and rosemary release their antiseptic virtues. Olive oil, of course, moisturizes the foot, and if a hint of moisture comes up, the rice powder is there!
Feet are one of the most stressed parts of our body, how to have pretty feet? Hydration is the most essential care of your feet, apply the foot cream an olive in Provence preferably the evening before bedtime, so they will enjoy the care all night long. You can alternate between Une Olive en Provence body lotion or the body care oil for a better result. Once a week you can perform a scrub on your feet with the body scrub Une Olive en Provence, it eliminates all dead skin and prepares the skin to receive the moisturizing care. A complete Feet beauty ritual to have beautiful smooth feet with soft and supple skin.
All our packaging are 100% recyclables.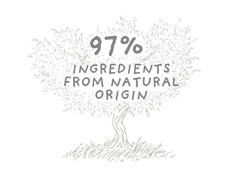 L'olivier : « Un aïeul pour le planter, un père pour le tailler et toute une descendance pour le récolter ».
Jean Giono
How to use
Massage morning and/or evening on cleanse and dry feet. The foot and especially the sole contain most of nerve endings related to our vital centers. By massaging this sensitive area, the entire body can be stimulated and with practice more specific pressures can be applied. For the first steps, firmly massage beginning at the toes, moving towards the ankles, then reverse directions and rub moving towards the toes and reducing pressure.
INGREDIENTS : Aqua, Propanediol, Glyceryl Stearate, Alcohol, Squalane, Oryza Sativa Starch, Olus Oil, Butyrospermum Parkii Butter, Hydrogenated Olive Oil Caprylyl Esters, Cetearyl Alcohol, Sodium Stearoyl Lactylate, Decyl Oleate, Menthol, Parfum, Rosmarinus Officinalis Leaf Water, Salvia Officinalis Leaf Water, Thymus Vulgaris Leaf Water, Glycerin, Gluconolactone, Olea Europaea Fruit Oil, Hydrogenated Vegetable Oil, Bisabolol, Tocopherol, Olea Europaea Flower Extract Aloe Barbadensis LeafJuice Powder, Candelilla Cera, Arnica Montana Extract, Ruscus Aculeatus Root Extract, Vitis Vinifera Leaf Extract, Polyacrylamide, C13-14 Isoparaffin, Calcium Gluconate, Laureth-7, Citric Acid, Potassium Sorbate, Sodium Benzoate, Benzyl Alcohol,
You might also like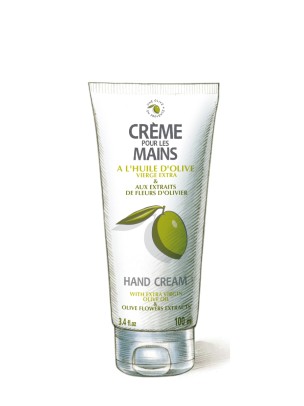 Exposed to many assaults, constantly solicited, throughout the...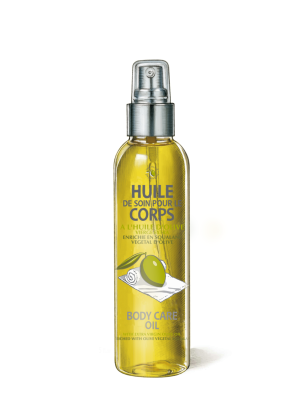 A clever blend of oils for immediate confort The...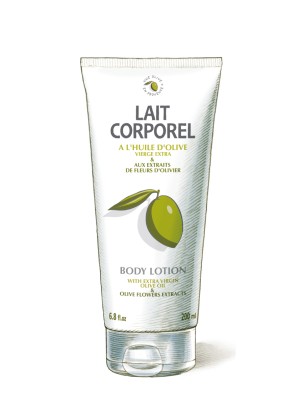 The sweetness of olive oil combined with shea butter....